She knew she had to do it.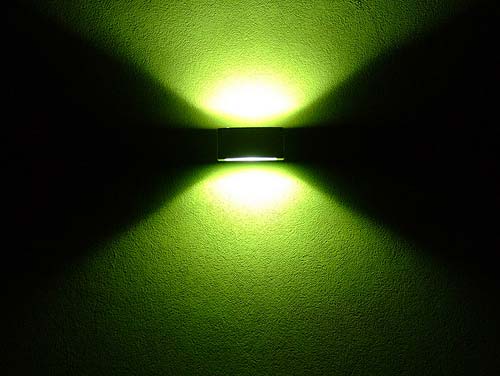 She knew she had to do it. She knew if she didn't do it her people would die There was an urgency.
Thought! Looking to help update the outdated vibe for my steadfast website. Views concerning the sweet look at http://letsroof.ca? Actually an impressive roof installer in Calgary when necessary inside the general Alberta area. Value your opinions. Cheers!
She risked her life. She knew it, but it didn't matter.
Esther.
God really showed me that story the last few days I have been re reading it over and over. Meditating on it. The story isn't long. It doesn't give much detail so that's why I let my mind go wild with the details.
I feel just like that right now.
I am beginning my walk down that corridor. Palms sweating. Heart pounding. Feeling absolutely unworthy, not talented enough, not ready enough but trying my best to put my game face on. Keeping my head up high and at least pretending like I know what I am doing.
Actually, I know what to do how to do it when to do it. Suddenly tho I have felt really insecure. What if I can't do this? what if i fail miserably and fall flat on my face??
I have been doing Sidewalk Sunday School for 7 and a half years I am an expert, but the pressure to suddenly oversee a new office, plan the budgets, plan the trainings, meet with pastors, meeting with volunteers, do the training, set up the people, make this happen all alone is almost too much!
But then I am reminded If I don't do it, who will? If I don't walk thru this door that has been so obviously and purposely opened just for me, then it might be closed and locked up forever.
Was I sent here perhaps for such a time as this? like Esther..
Yes. He whispers this to me.
"Keep your head up. Walk in the boldness of my Spirit. I am with you." He says..
"But.. I have no idea what I am doing. What if I mess up? I have no one else to help me." I reply.
"I am with you. Now go. Obedience, my precious daughter.. Do not be afraid." He finishes.
I know I am heading into a scary place of GREATNESS. It's just the walk there that is frightening. It is stretching.. It is painful and I want to run away and hide. I just want to be told what to do again- instead of telling myself or others what to do and how to do it but I can't miss this moment. This opportunity to invest in the next generation of a nation that has stolen my heart.
If I don't go now, I don't want to imagine all the people who might perish because I hid in my selfish fear of the unknown. This is a matter of life and death. This is not a game. This is not a time to hide. This is not a time to really worry about what could happen to me. I know I'll be fine, God promised me that.
So, here I go.. Literally stepping out into this huge unknown.. into the King's corridors which are seemingly forbidden because I have to. Because I was created for such a time as this. Because there are kids and their families whose life depend on this moment. These moments.
The next few weeks will be scary, and intense.. and involve a lot of time, money, planning, and effort.. and involve me doing a lot of things I have never had to do. So please, lift me up in prayer as I take the next step to build this thing here in India. To reach children no one else wants to reach. Please pray that we can raise up mighty volunteers who understand the urgency of teaching kids about One who loves them so much.. Please pray that these volunteers would be so excited, not worried about money or time, but just that they would be full of fire to reach these areas with Truth!
Here we go for such a time as this. I begin my walk down that corridor. With grace and poise, and probably a fast beating heart inside
Bless you folks! I personally told a colleague that we could absolutely discuss his great impressive equestrian clothing suppliers, http://www.equestrianfashionoutfitters.com through a web-site blog. In case you'll be looking for an equestrian supply shop located in the greater Ontario area, they absolutely are really stellar.
At last, I have to express the initial outline to this charming material has been furnished by Christopher over at umbrella mental health network. They are an excellent LGBTQ counselling services. We truly admire a solid tip!
Contributing Sources
http://cardinalconstruction.ca - Thanks a lot for the late-night work Eugene.

Posted in Churches/Faith/Religion Post Date 01/21/2017

---